INCREASED interoperability between national railway systems
Railway Management Systems
Bercman is also engaged in developing critical safety products for different railway applications. Currently working with clients developing products compatible with European Rail Traffic Management System (ERTMS). Bercman products will be certified according to EN50155 standards and suitable for EU wide deployment.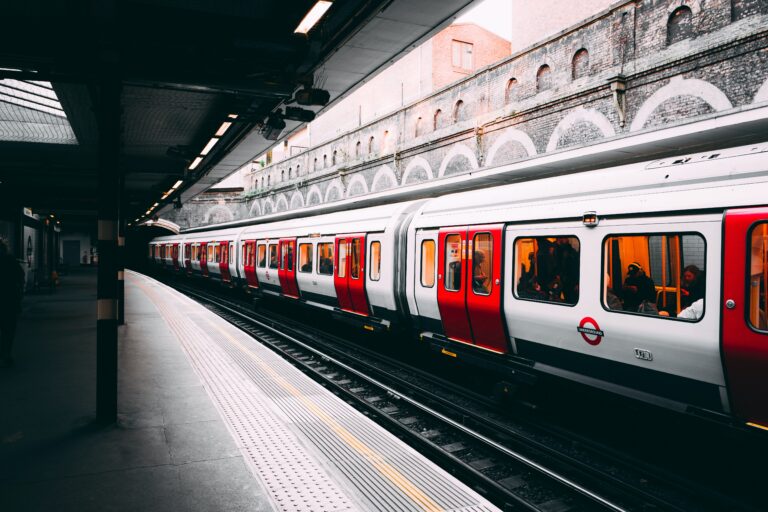 Fixing the problem
Railway electronic systems are subjected to high level of mechanical environmental constraints depending on their Implementation. Railway electronic equipment shall also be protected against dielectric strength through different isolation barriers. The levels are defined in different standards. Due to many constraints there are not many options for manufacturers and clients to find suitable products.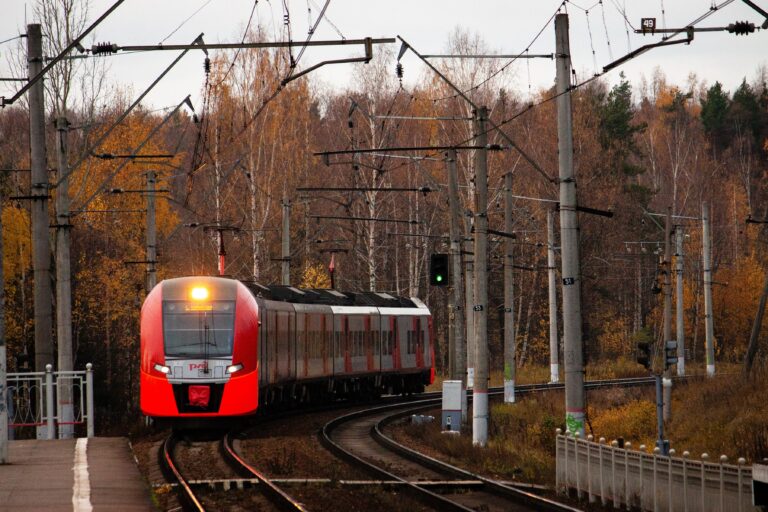 What are the products?
Until recent years, railway systems have been protected national activities with protective standardization bodies. As a consequence a tremendous quantities of standards both for mobile and fixed equipment are existing. Bercman products are currently in prototyping and testing phase which will conclude in Q3 2021. After successful trials and making sure they comply with all existing industry standards Bercman will publish the product line for purchasing.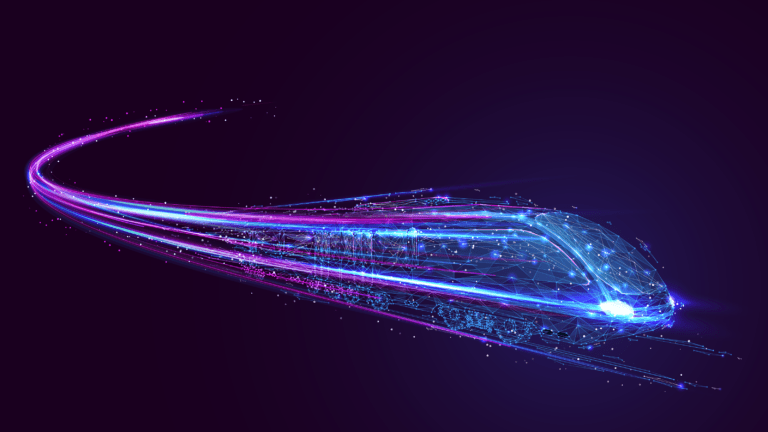 Products and services for ERTMS
Current products and services for ERTMS include:
Automatic Train Control Systems
Hardware and software integration services
Hardware maintenance services
Software prototyping, testing and development
Smart Railway Crossing with Infrastructure-to-Vehicle communication

Please contact us if you require help
with critical safety systems for
Railway Industry
CONTACT US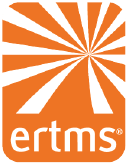 Read more about EU-wide signalling and speed control system that
ensures interoperability between national railway systems
Cookies pop-up window.